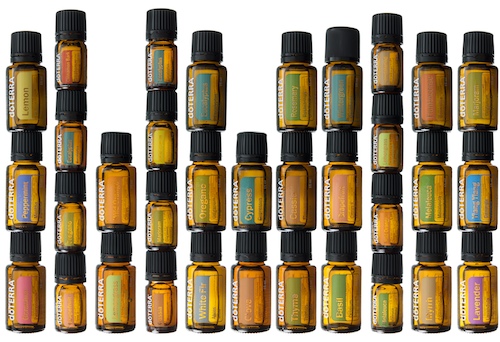 doTERRA Essential Oils can be used as a single oil or in complex blends.

AROMATIC - Certain essential oils, when diffused, can be very stimulating, while others are calming and soothing.

TOPICAL - Essential oils are easily absorbed by the skin and can be safely applied topically.

INTERNAL - Certain essential oils have a rich culinary history and can be used as dietary supplements for targeted wellness.





doTERRA ESSENTIAL OIL BLENDS TO TRY

REFRESHING TRIO
3 drops spearmint
3 drops peppermint
3 drops wintergreen

FOREST MEADOW
2 drops cedarwood
2 drops juniper berry
3 drops white fir

SWEET DREAMS
3 drops vetiver
3 drops lavender
3 drops sandalwood


Contact Us for additional Essential Oil information.
For a PDF file with additional information please click below: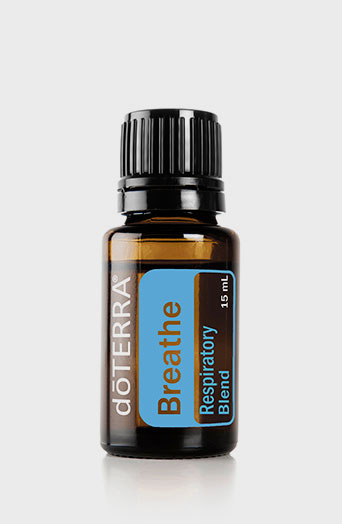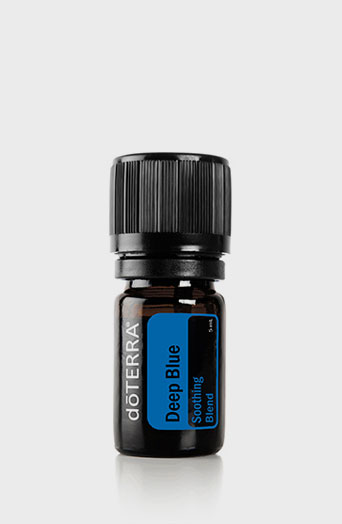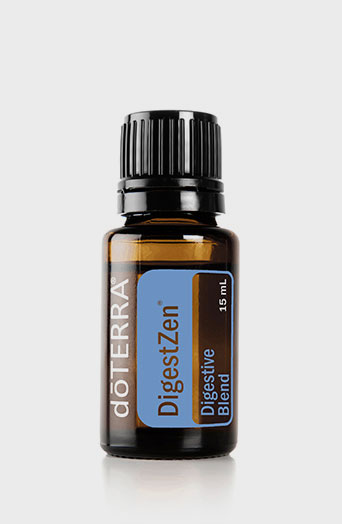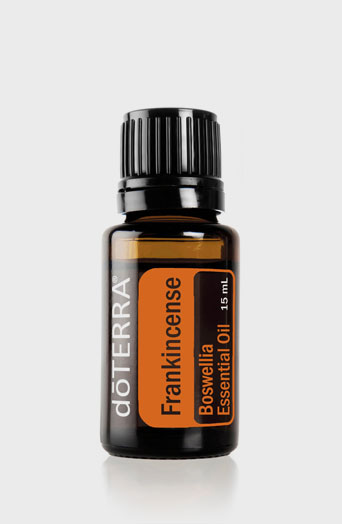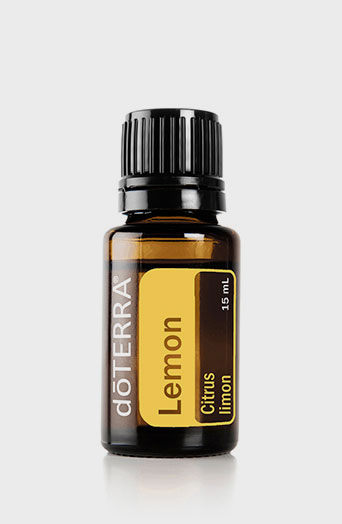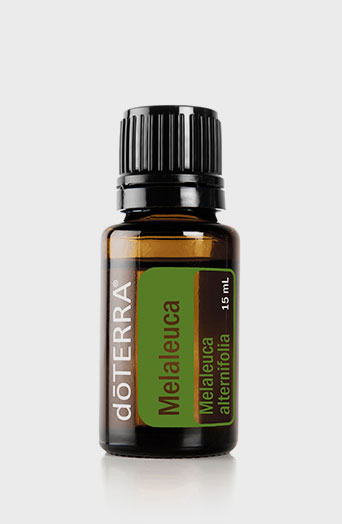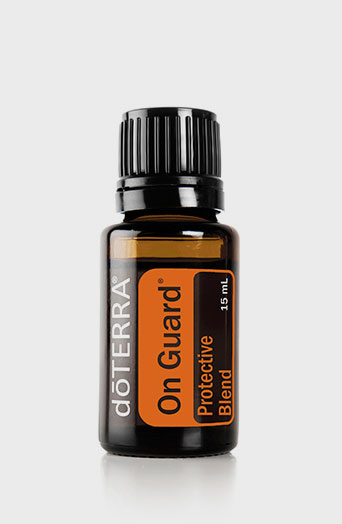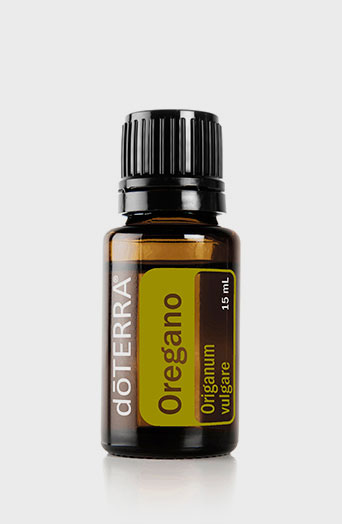 ACANNABIZ Network
PO Box 663
Brownsville, CA 95919





Questions Please Email: Sales@acannabiz.com Or Call: (530) 675-9505